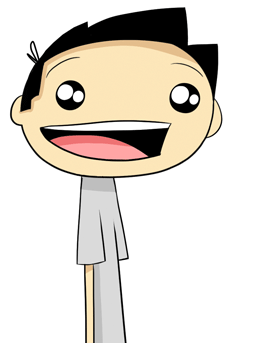 We Should Hang Out.
The wife and I go to church in the Orlando, Florida area at South Seminole church of Christ. If you find yourself nearby why not come and hang out? We'd love to meet you, and maybe even grab a bite to eat afterwards :D
Sundays:
9 am bible study
10 am morning worship
6 pm evening worship
Wednesdays:
7:15 pm bible study
Don't live in the area but have questions about the bible or God or something? Cool, let's chat.