Meet the cartoonist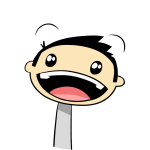 Est. in 1987 – and from finger-paints to macaroni Evan began creating creating and doodling from a young age. He soon graduated to igloos and snowmen in the frigid lands of Alaska and Europe before ending up in the slightly less cold land of Florida.
Here Evan learned computers and has been happily clicking away and doodling on them ever since. You can also e-stalk Evan via these fine web-stablishments: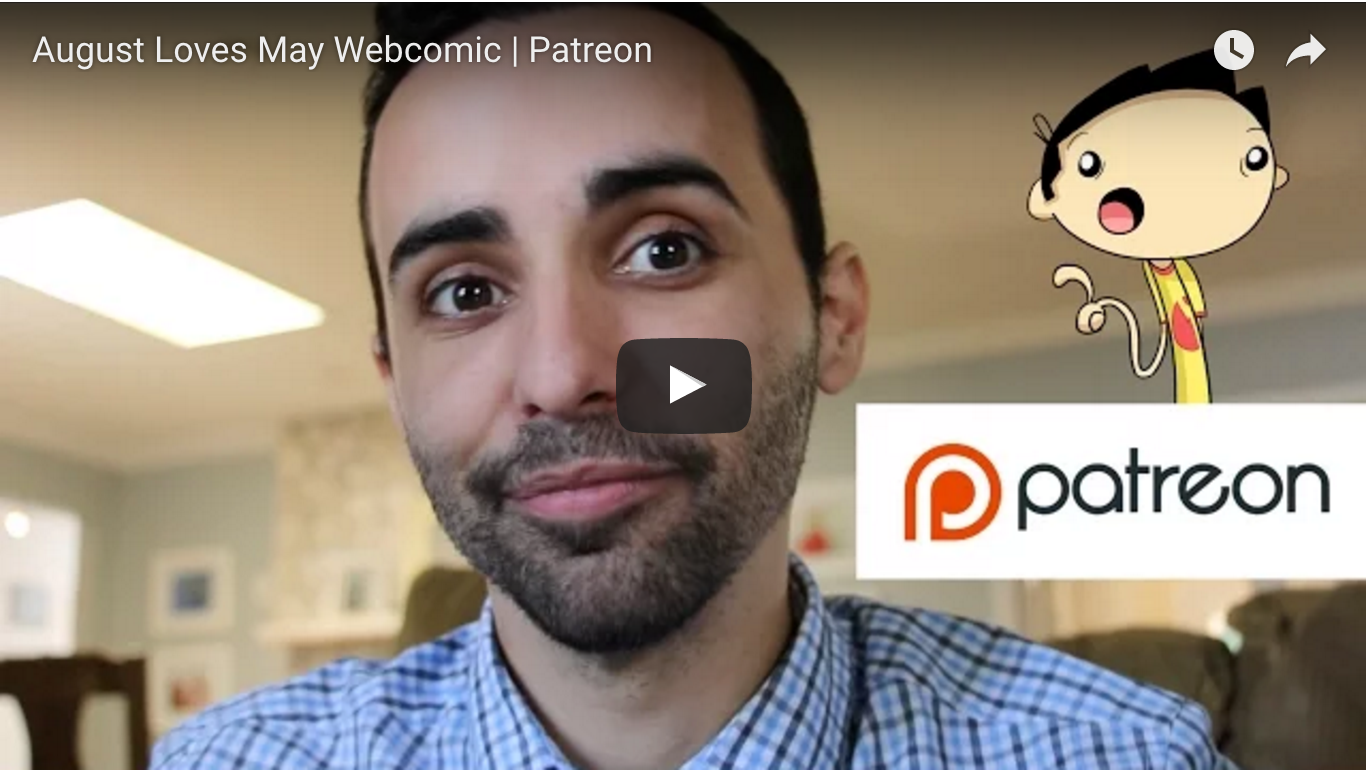 If you like what I'm doing and would like to see comics more often, here's a way for you to help me to do just that. I made a handy video explaining how it works!